There are a whole lot of sweets prepared in winter in India, such as gajar halwa or gajrela, gajak, til (sesame) laddoos and black sesame laddoos, gond laddoos, moong dal halwa and panjiri. They have ingredients such as sesame seeds, almonds, peanuts, dry fruit, ghee and edible gum and are warming and healthy, too. "Til laddoos for instance, are a must during Makar Sankranti," says food expert Renu Dalal. She shares two of her recipes for you to try..
Til laddoos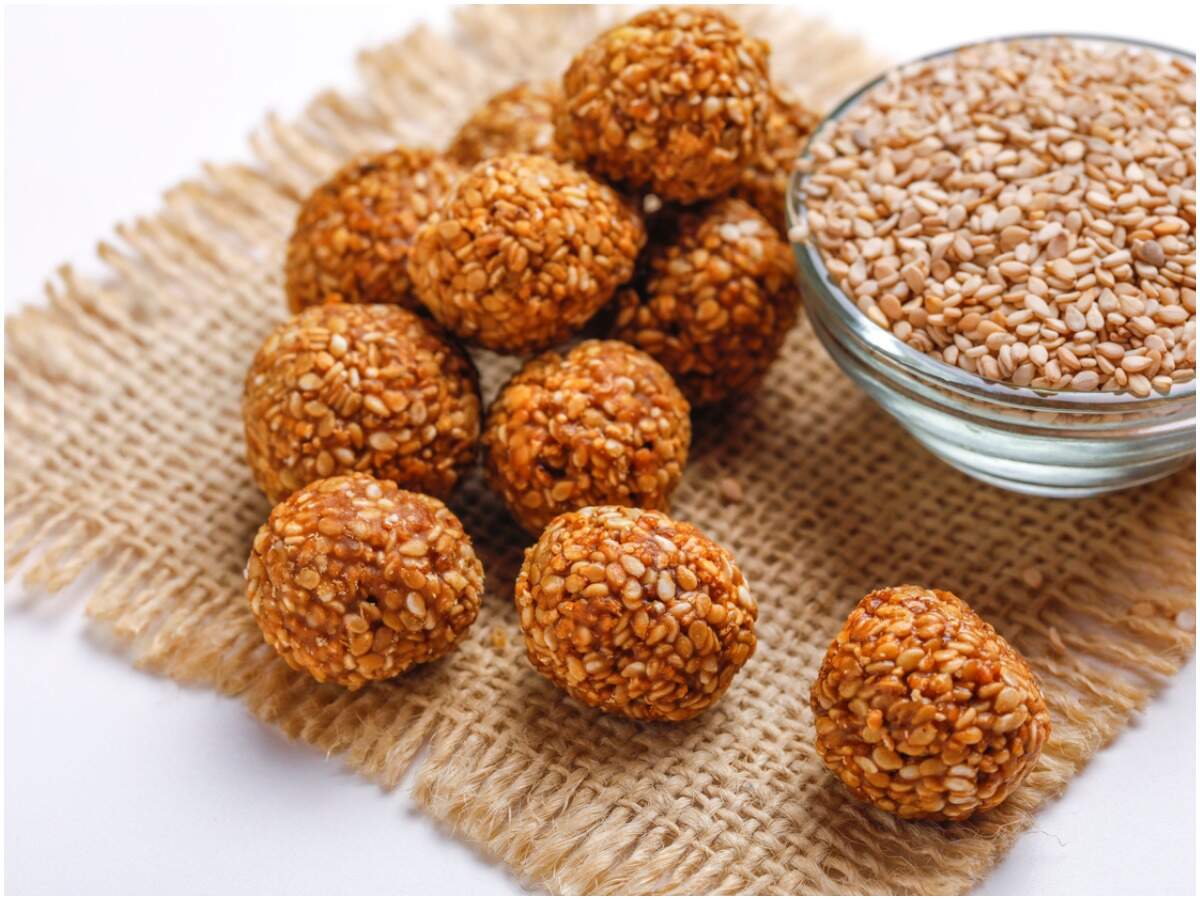 Preparation time : 10 minutes
Cooking time: 10 minutes
Makes: 14-16 small ladoos
IngredientsIngredients
Sesame seeds – 1 cup
Roasted peanuts – ½ cup
Ghee – ½ tbsp
Cardamom powder – ½ tsp
Jaggery (gur) – 1 cup

MethodFor the sesame seeds:
In a non-stick pan roast the sesame seeds for 8 to 9 minutes.
For the peanuts:
Remove the skin of the peanuts and break them into small pieces. Heat the ghee in a vessel, add the jaggery, mix well for about three to four minutes. Add the sesame seeds, peanuts, cardamom powder. Mix well for one minute. Transfer this mixture to a greased plate and allow to cool for one to two minutes. Wet your hands with water, form small rounds with the mixture. Allow the laddoo to cool and store in an air-tight container.
Beetroot halwa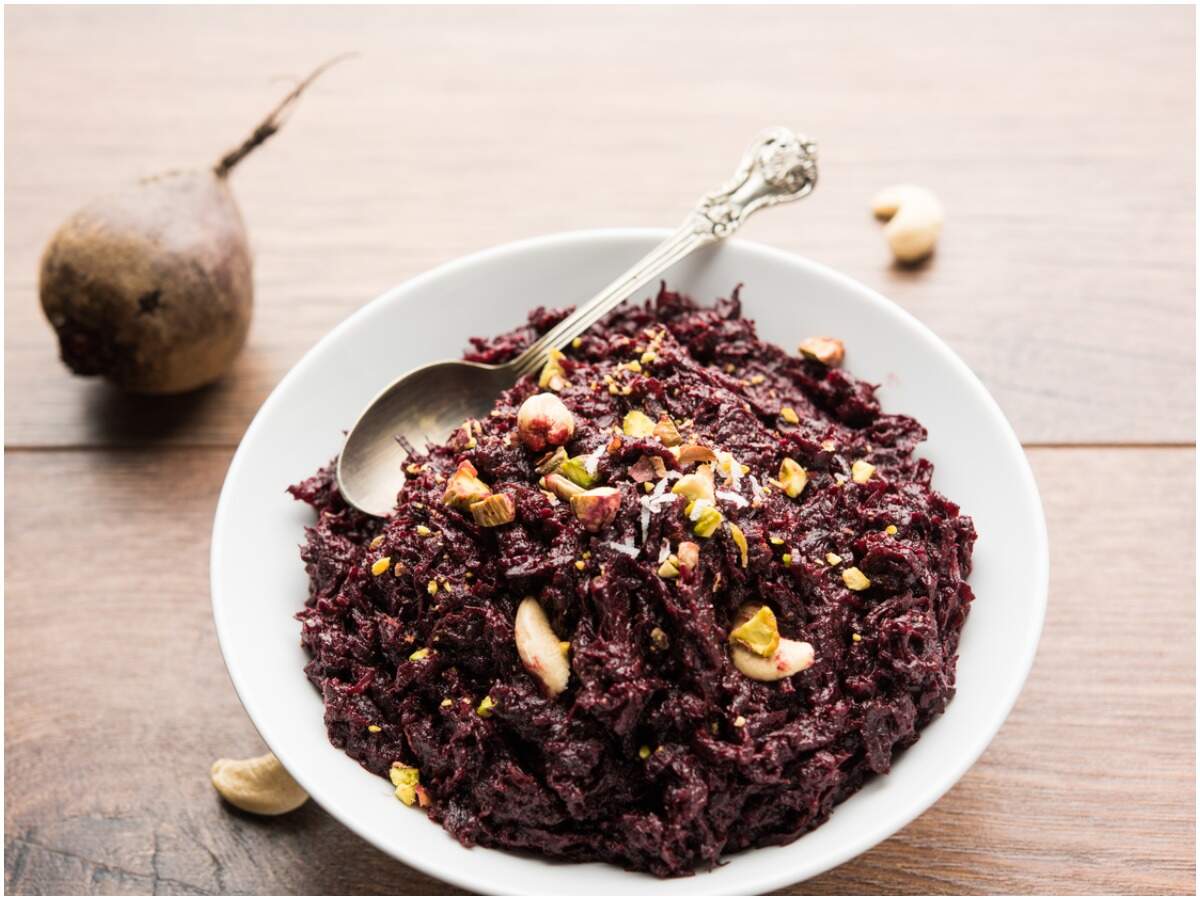 If you have only tried gajar halwa before this, get set for this recipe where instead of carrots, beetroots are used to make a delicious halwa.
IngredientsIngredients
Grated beetroot (approximately five) – 4 cups
Ghee -2 tbsp
Sugar – 5 tbsp
Cardamom powder – 1 tsp
Finely chopped cashew nuts (fried or roasted) – 2 tbsp
Full fat milk – 1 ½ cups

Method
For the beetroot:Wash the beetroots in running water. Peel them and slice off the bottom part and grate them. Now, heat some ghee in a nonstick frying pan. Add the grated beetroot and cook for about three to four minutes, stirring occasionally. Add the sugar, milk, cardamom powder and cover with a lid and let it simmer for 10 minutes. Stir occasionally. Remove the lid, stir continuously and cook till the liquid mostly evaporates
To serve
Serve hot garnished with cashew nuts. You can deep freeze the halwa and use at your convenience