Spending long hours in the summer sun, is bound to tan your skin. Here are a few simple homemade tan removal remedies, that have been passed on from generations, and are made with everyday ingredients found in the kitchen.
Cucumber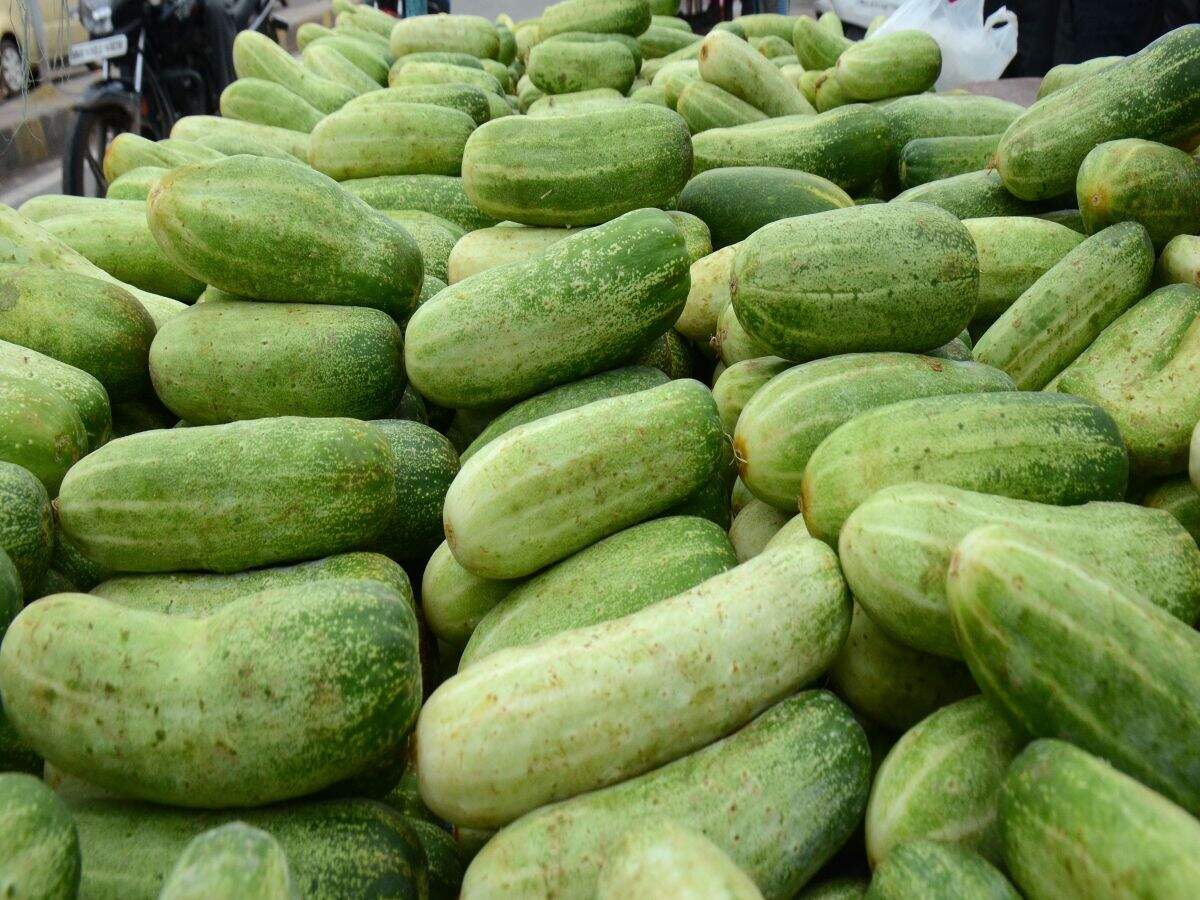 Take freshly cucumber slices. Rub these, gently, on your face and leave it on for ten minutes. Wash off with water.

Turmeric-besan-curd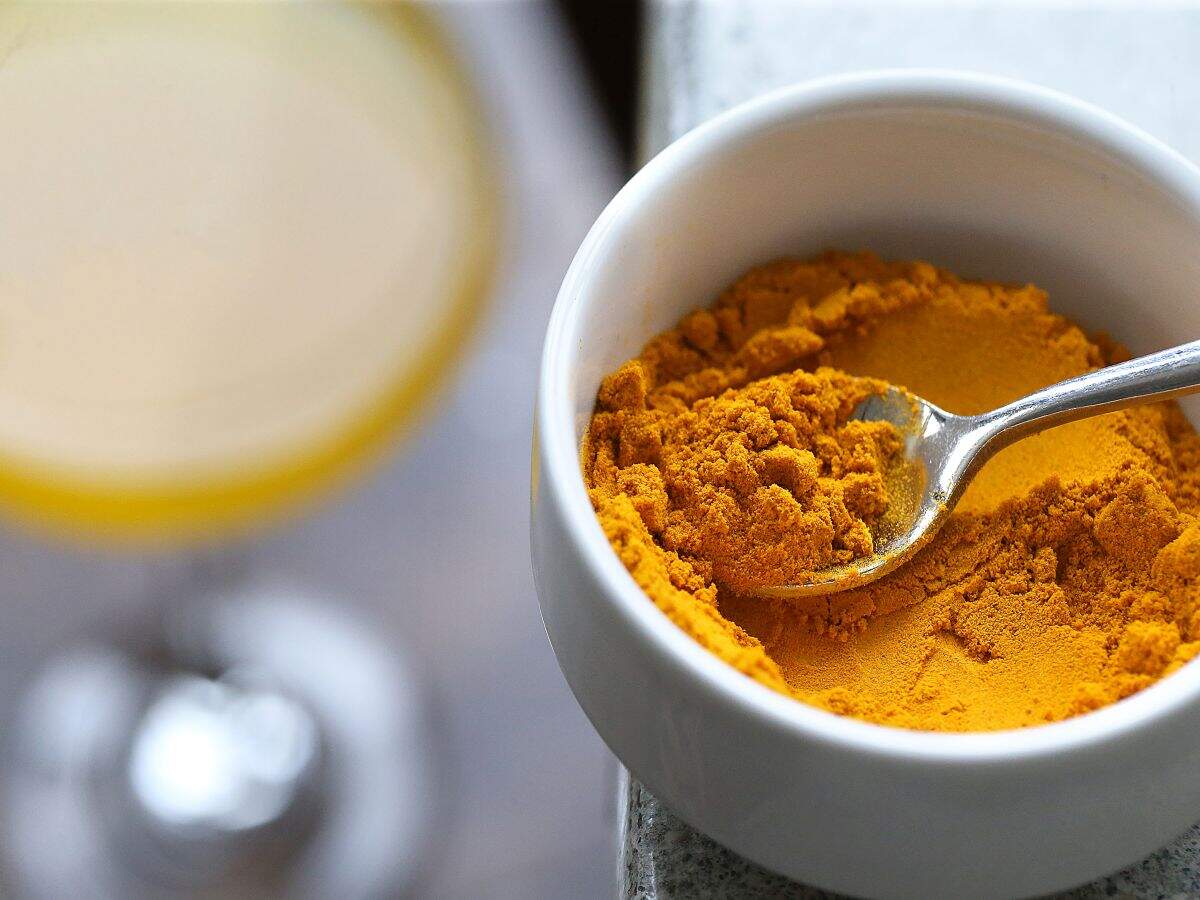 Most desi households swear by this pack. All one needs is two tablespoons of besan flour, a teaspoon of turmeric powder and a tablespoon of curd. Apply the mixture onto your face with a brush. Leave it on until the pack dries up. Wash it off with water.

Honey-lemon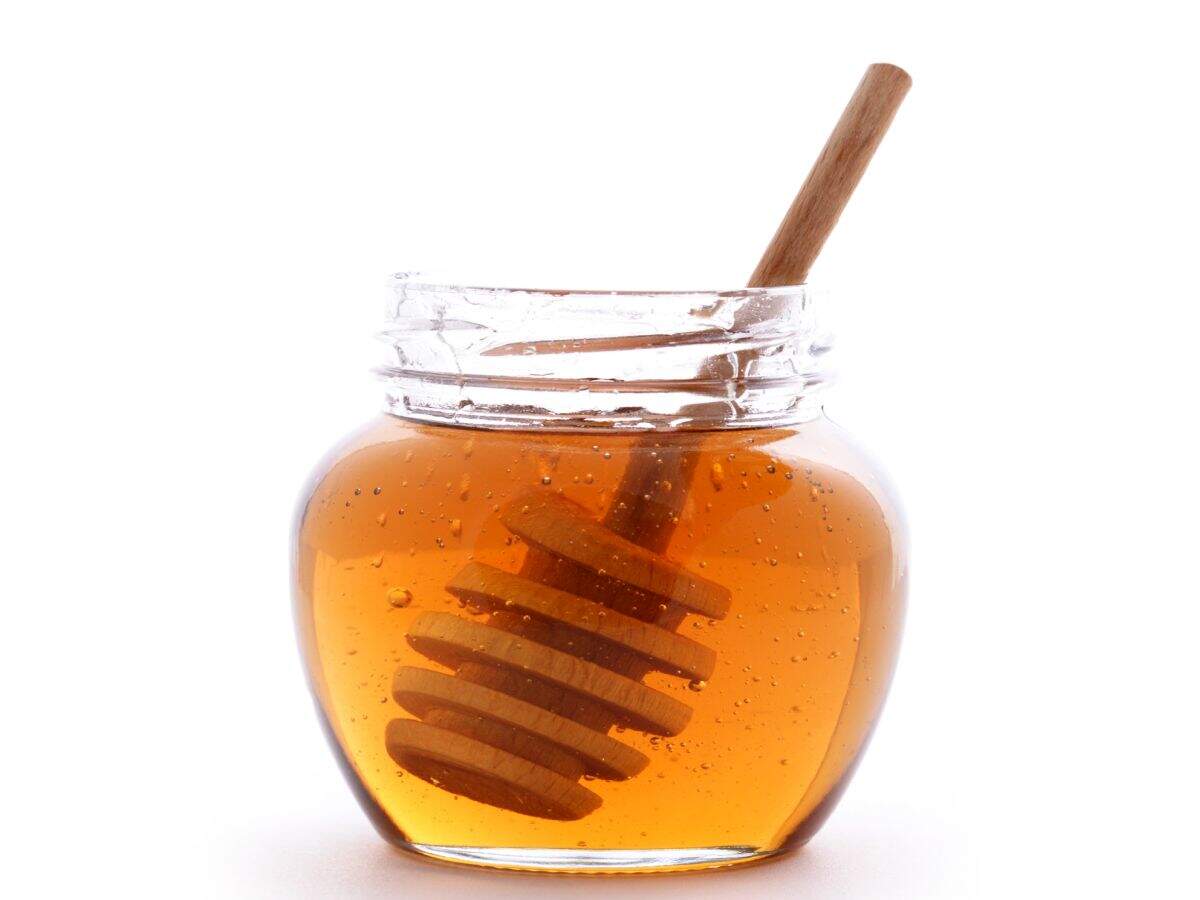 Take two tablespoons of honey and one teaspoon of lemon juice. Leave it on for 15 minutes and rinse off with water.
Milk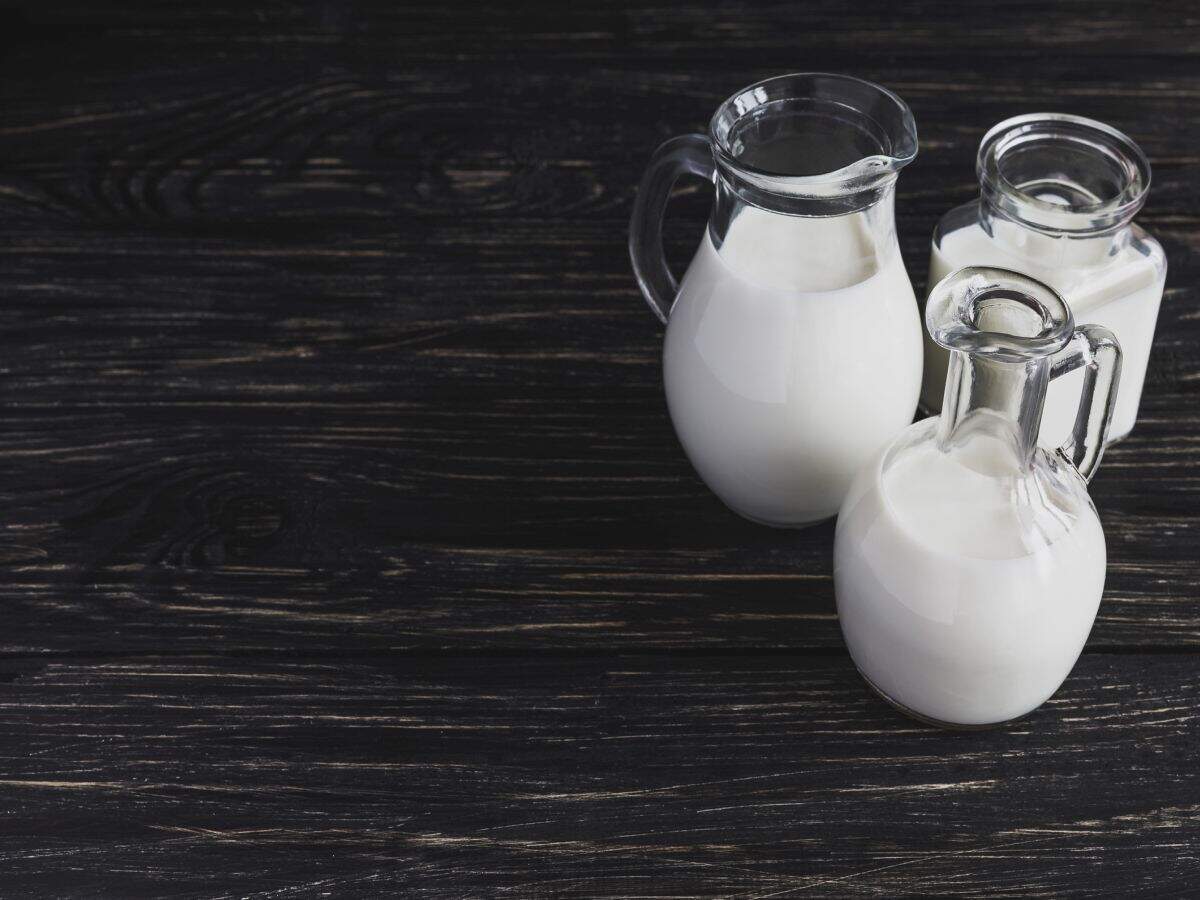 Dip cotton pads into raw, un-boiled milk and dab it onto your face. Leave on for 10 minutes and wash off with water.